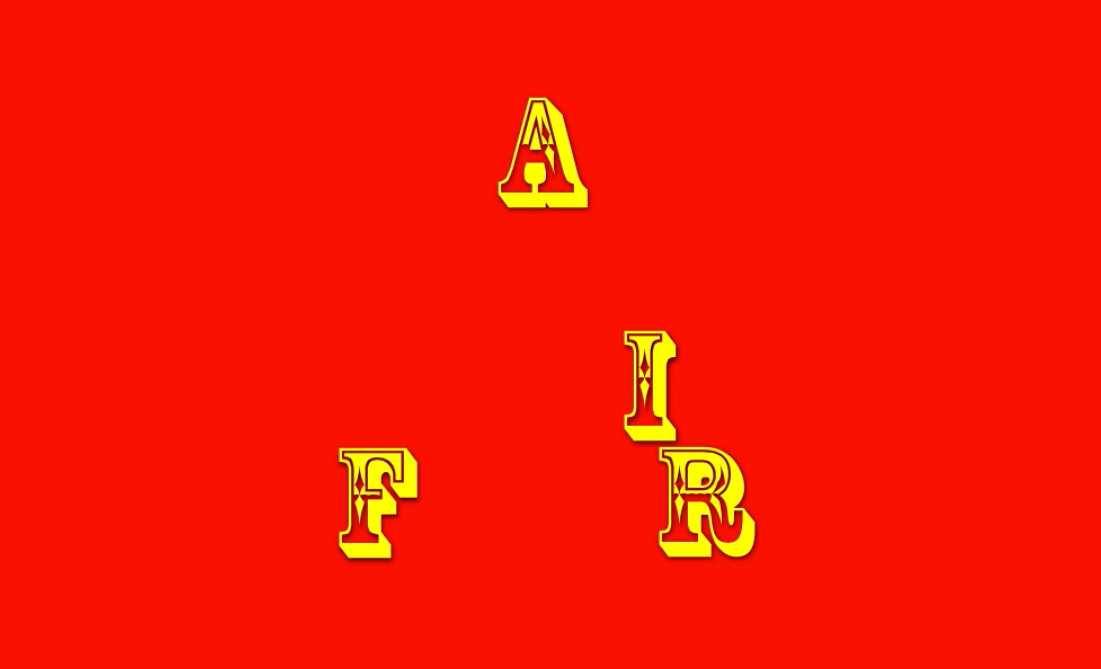 Spring 2018: Communications Studio
Axure
—
Interaction
Typography
For this project, the purpose was to create two digital, interactive pieces that communicate the definitions of a pair homographs (words that share the same spelling and pronunciation but differ in meaning) by engaging the user in meaningful experiences using mainly the letterforms in the words being defined paired with motion, sound, and interaction.
See my entire process here.
I chose the word "fair", and decided to focus on these 2 definitions:
"in accordance with the rules or standards; legitimate."

"a gathering of stalls and amusements for public entertainment."
I chose these definitions because they're very different and both have very distinct qualities. The first felt very serious and level headed, while the second was much more playful and energetic.
To further determine the mood and characteristics of each word, I
gathered fonts and colors that I thought embodied these qualities.
Next, I narrowed my ideas down and started imagining how the interactions might exist on a timeline.
Below are a few of my early storyboards.
I also thought about the words in terms of visual variables and how I would convey the meaning through color, weight, size, texture, contrast, position, and shape. This process made me think about how I could more creatively communicate with and engage the user.